The United States will be complicit in Israeli War crimes.
Stop Making Sense
Donna Cassata reports for the Associated Press: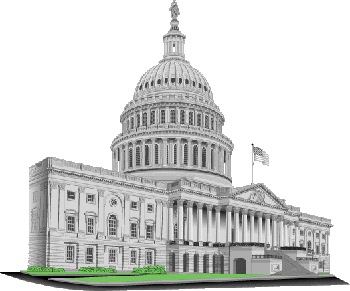 'Congress is showing tangible support for longtime ally Israel as Gaza militants fire rockets, backing a measure that would double the amount of money for Israel's Iron Dome missile defense system.
The Senate Appropriations defense subcommittee approved a defense spending bill on Tuesday that would provide $621.6 million for Israeli missile defense, including $351 million for the Iron Dome system that intercepts short-range rockets and mortars. In the latest hostilities between Israel and Hamas, Iron Dome has been successful in shooting down rockets and preventing Israeli deaths.
"It works," said Sen. Dick Durbin, D-Ill., chairman of the subcommittee.'