Israel should be de-funded… dis-armed and sanctioned. In addition all Congressional Reps and Senators who take money from AIPAC should be complicit in Israels war crimes. Netenyahu should be arrested , tried for ordering the deaths of civilians. Obama should be impeached for his complicity in war crimes as well.
International Liberty
I rarely delve into foreign policy and defense issues. And when I do, such as my post about the conflict in Ukraine, it's usually because it gives me an opportunity to draw attention to a topic that is in my bailiwick (in the case of Ukraine, it gave me an excuse to write about federalism).
With this caveat in mind, let's turn our attention to the Middle East. Unless you're a hermit living in a remote cave, you presumably know that Israel is locked in another fight with Hamas.
I've previously explained that I'm very sympathetic to the notion that Israel has a right to defend itself.
But supporting Israel's right to self defense doesn't mean I should foot the bill. Yet that's what's happening. According to Wikipedia, Washington sends about $3 billion per year to subsidize Israel's military.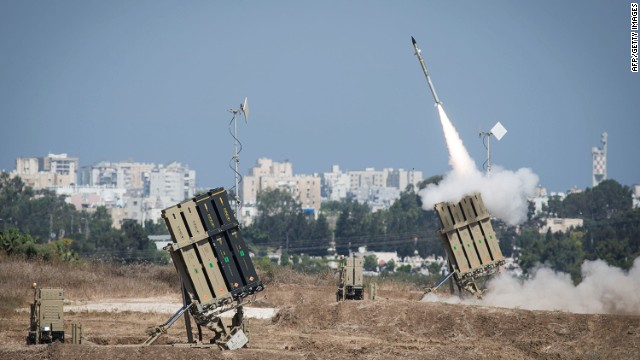 And now that amount will be even larger…
View original post 700 more words