2012: What's the 'real' truth?
Posted onSeptember 9, 2014
by Cosmic Convergence
9-11 False Flag Terrorist Operation:
Crime Of The Millennium
Guilty Parties Must Be Prosecuted And Punished For High Treason, Mass Murder And State-Sponsored Terrorism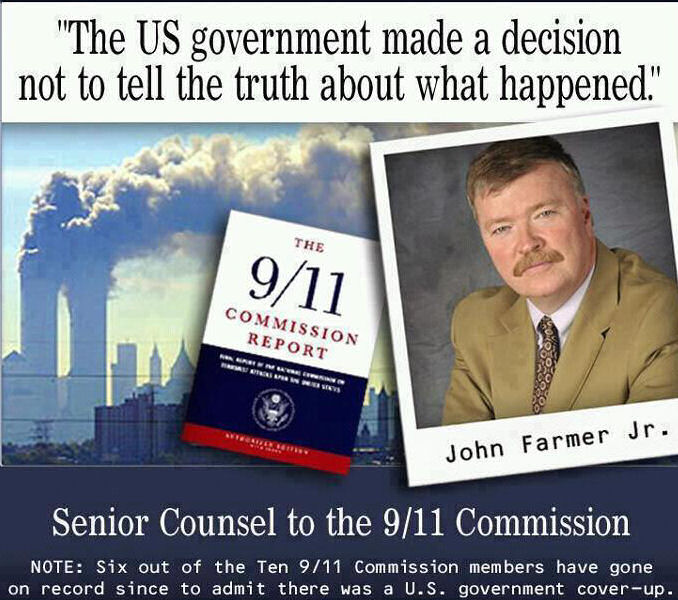 The 9/11 Commission Report
Presents The Most Ridiculous Conspiracy Theory Of All Time
Those who deny the existence of a US Government conspiracy which planned, financed, coordinated, executed, and covered up the 9/11 false flag operation are either willfully ignorant or dangerously arrogant, or both.  If the conspiracy deniers are neither of these, then they usually fall into one of the following categories.
I.  The individual works directly for the government – federal or state, county or city — and therefore they feel that their job and/or livelihood would be under threat for expressing an anti-government opinion.
II.  The individual is employed by a US corporation in which case they are concerned about…
View original post 3,047 more words